Are you good at building? Well then here's the place for you! I have a haloween hounted house thats a lil empty inside. mabe its your time to shine! I need help on Saturdays and Sundays all up to HALOWEEN! Tpa to TheGracenator if I am on!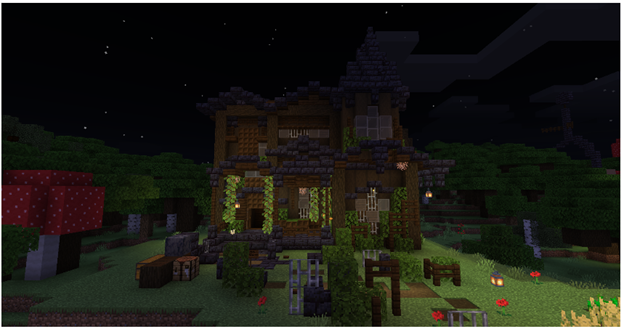 Its not big and I think you have enough spook the make this something out of your nightmares!
If you don't think your that good at building then try your hand at

SPOOKY PAINTINGS!
mabe you can pump up the heat for the

GRAND OPENING!
What is that? you say your not to good at any of those things? Well never fret you might have the talent of being a
SPOOKY PROP!
Yes I said spooky prop! You can walk all along the halls, or you can stand still and creepily stare at the people as they go by, but remember to crouch the whole time so they do not know who you are!

ooooOOOOOOOOOOoooooooOOOOOOOOOO Happy Haloween!
Last edited: